You. Avaliable on every smart phone.
Anywhere in the world. 24/7.
With appflight's all-in-one mobile solution you can sit back and continue what you do best. We'll take care of all the mobile stuff.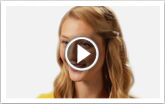 The New App Landscape, It's not just Apple
Edit, update, and manage your app.
appflight allows you to effortlessly update your app from anywhere in the world. We organize and distribute your app content via an easy to use web based control panel. We make sure all of your content stays in sync.
Everything in one place.
With appflight there is no need to bounce all over the place trying to figure out what's going on inside your app. We've setup easy to
use control panel that allows easily update, edit, and manage.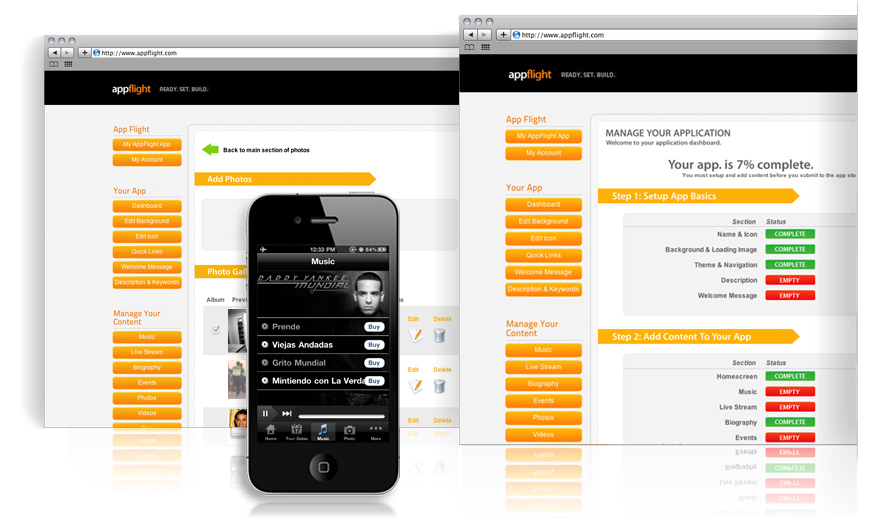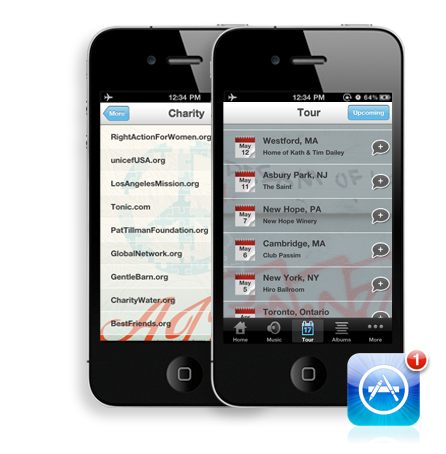 Updates, immediately.
"No downloads required" means exactly that! Appflight lets you
update your app without having your users download an update.
Now you can make changes to your app - add new events, photos,
etc - and the changes take affect immediately on all of your apps.
Never worry about users not downloading an app update. We make
sure they don't have to!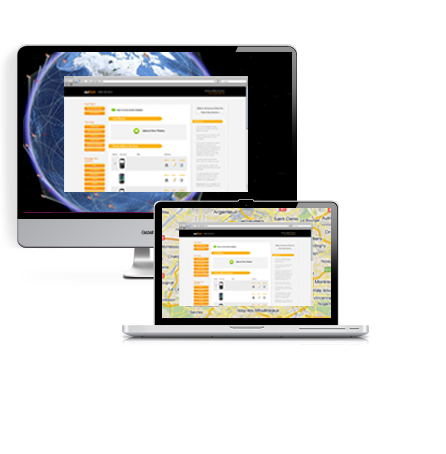 Manage from anywhere.
How do you manage the photos, videos, events, specials, messages,
and everything else you put in your app?
Easily, from any computer in the world.
Appflight goes where you go... sync your app from your web based
control panel.
Coming Soon: Manage your app from you phone!