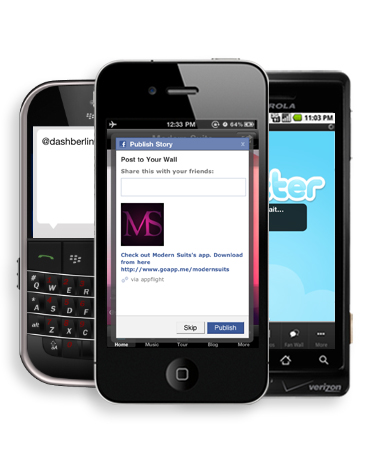 Social at the core.
Deep integration with two of the quickest and easiest communication platforms in the world: Facebook and Twitter.

Starting, joining, and continuing conversations have never been easier.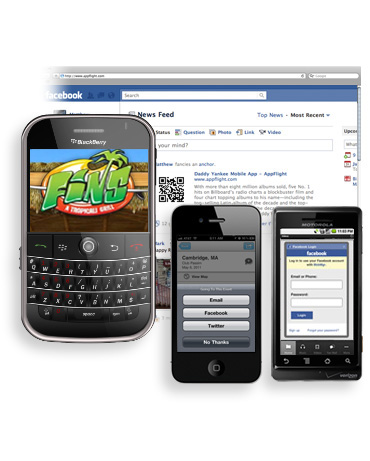 Facebook Sharing.
Joining the conversation couldn't be easier. 1-click and your ready to go.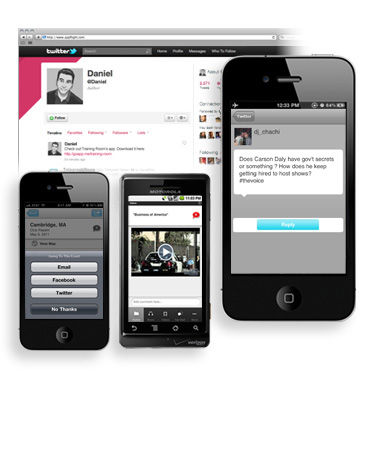 Twitter Sharing.
Login directly to your account within the app. Users can stay logged into both platforms (Facebook and Twitter) at the same time or choose to just to use one.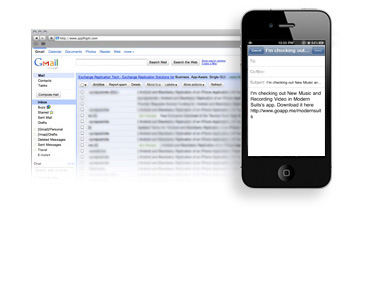 Email Sharing
We'll even let users email your app download information. Users can send to as many recpiepents as they'd like.