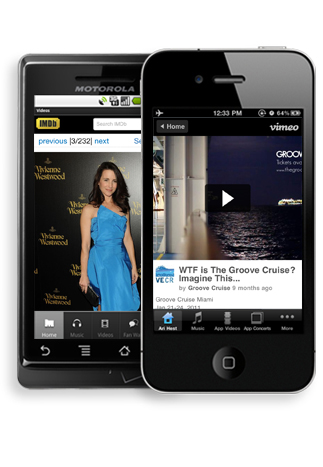 In-app links.
Add as many links as you'd like.
We'll have them open directly inside your app, no need for users to leave.
All those links are scattered across the internet. Let users easily connect to it in one spot. Link to any website. Some examples: Your official website, blog, or stuff like Last.fm, PureVolume.com, Lala.com, Flickr.com, etc.
You can even promote your friends.
Seamlessly Connect the Web to Your App.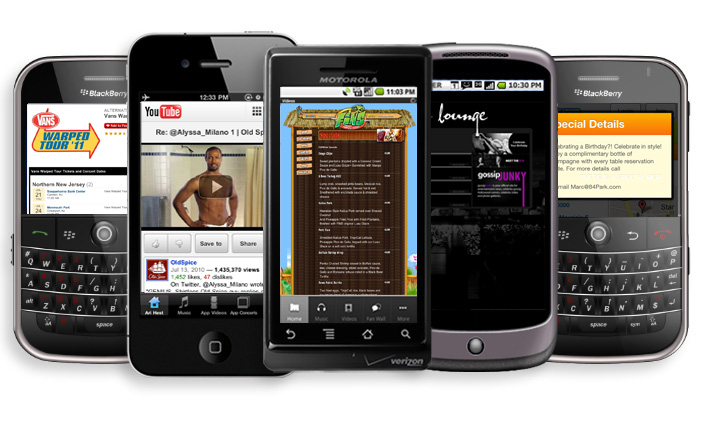 Manage Your Links in Your Control Panel.