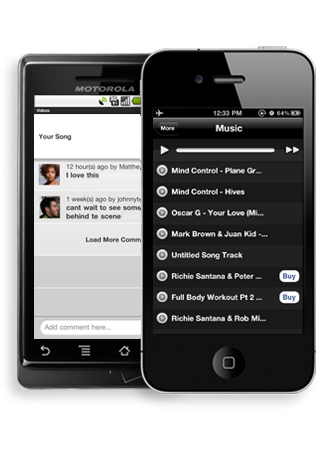 Your Music, Streaming.
If you have a podcast, you're already working hard. Appflight makes it easy to integrate with your current podcast.
Users will be able to listen on the go because we've set your app to play in each native multimedia player.
Incorporate Your Podcasts, with A Click.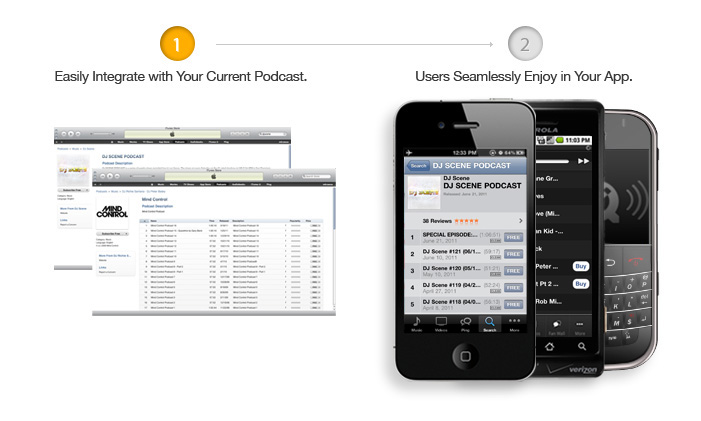 Incorporate SoundCloud Stream.
You can easily add SoundCloud into your app. SoundCloud will appear in your music section. Learn more in the music section here.