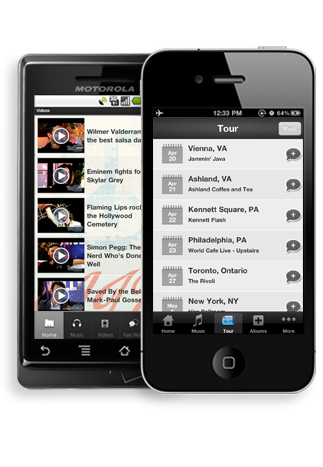 Multitasking Included.
The appflight platform is setup to run with OS multi tasking support.
So when a user goes back home, your app continues to run in the background. No need to have it close.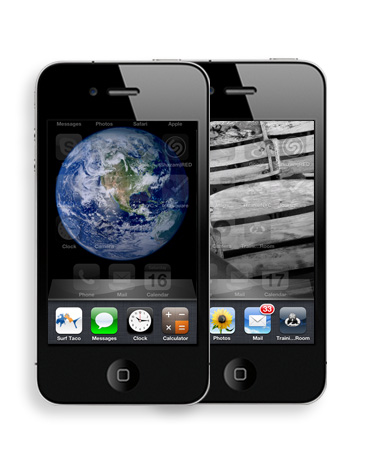 Quicker and Faster.
Not only will multitasking improve performance, but it also allows you to get back into your app at ligthening quick speeds.